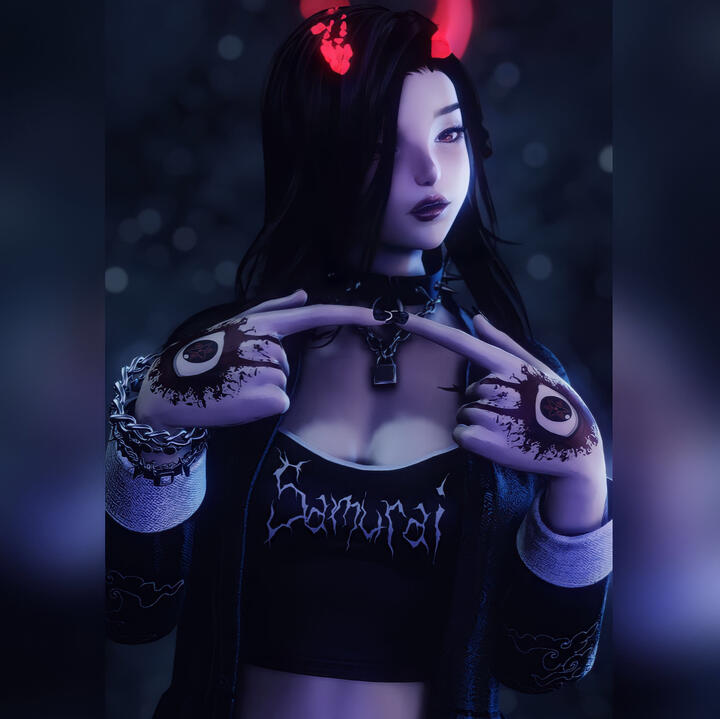 Lumi Uchiha
Hey cutiepies ❤️ My name is Lumi, a little gpose addcited Demon! I´m also a Posemaker, Club Photographer in several Clubs!
I also do Comissions!
Lately I started managing some amazing DJ's !
Check down there, for more infos !
What I offer:
- Custom Poses
- Pictures (SFW and NSFW)For prices, please contact me on discord and let's discuss about it!
Tsushima, my Venue, is a Nightclub in modern Japanese style!
Hopefully I'll see yous there, when I host a Party!
Feel free, to order one of the tasty Drinks of the Venue Menu then, the Drinks are listed in the following picture!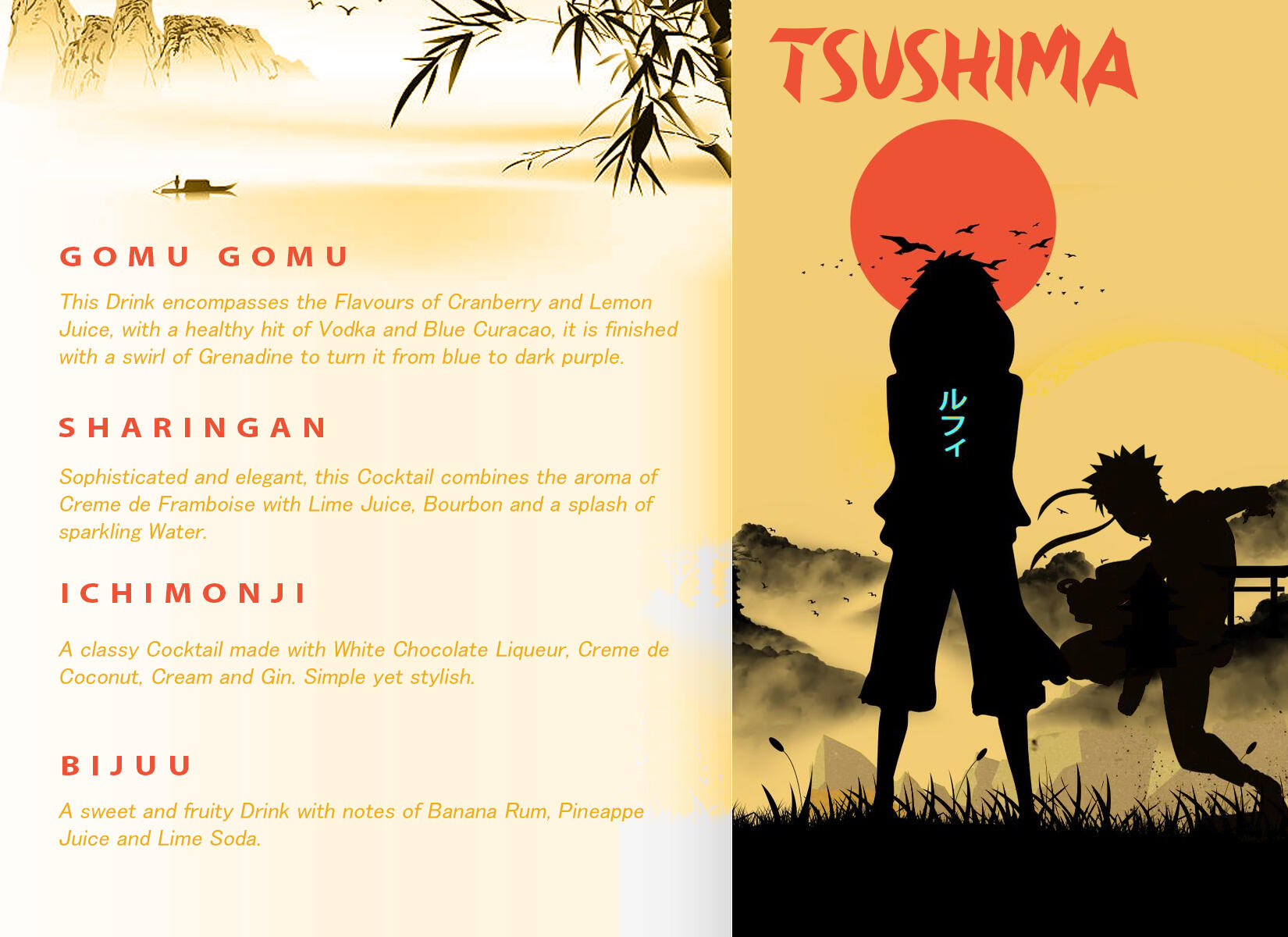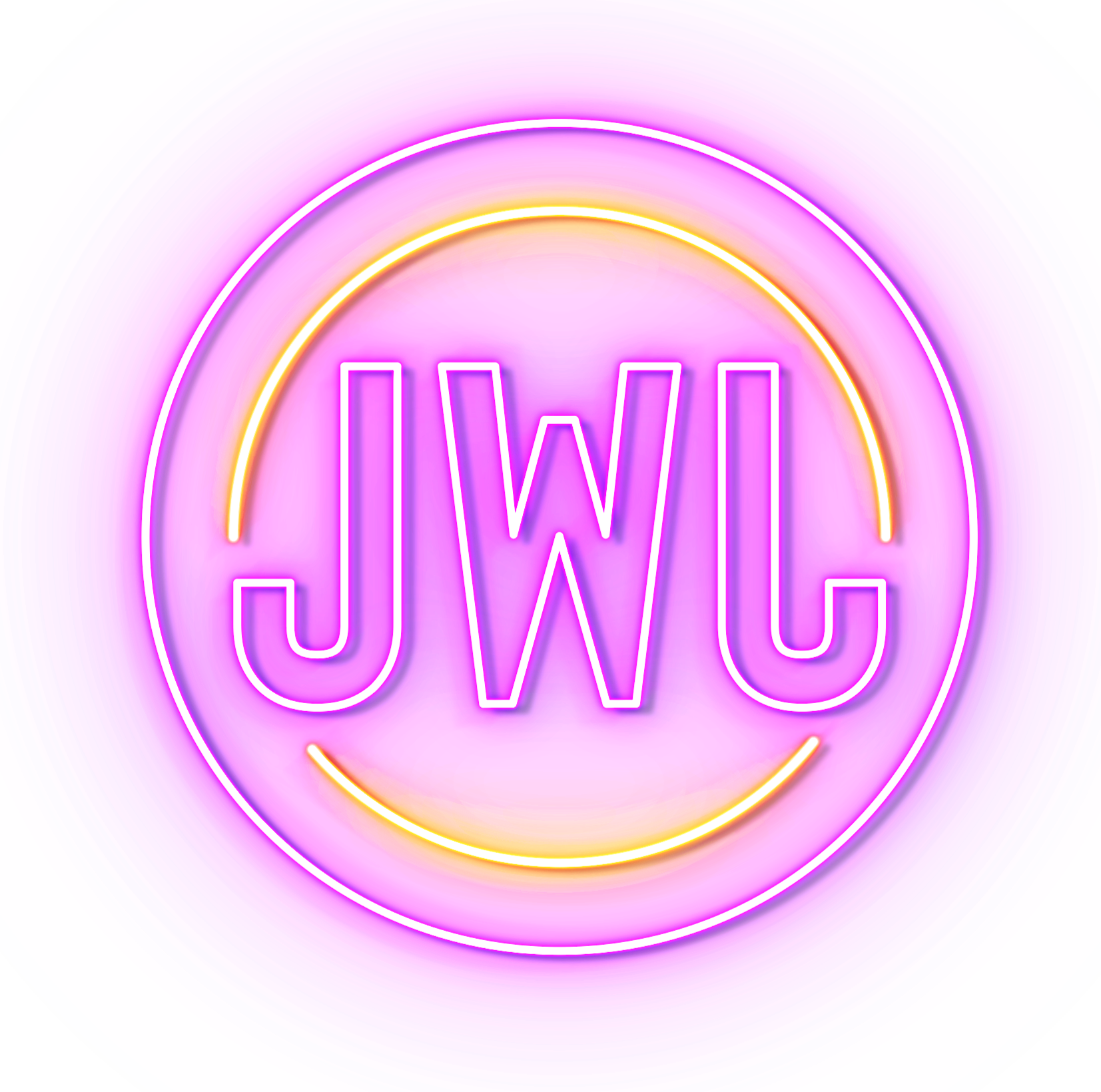 DJ Jack Walker Jenkins
https://www.twitch.tv/jackwalkerjenkins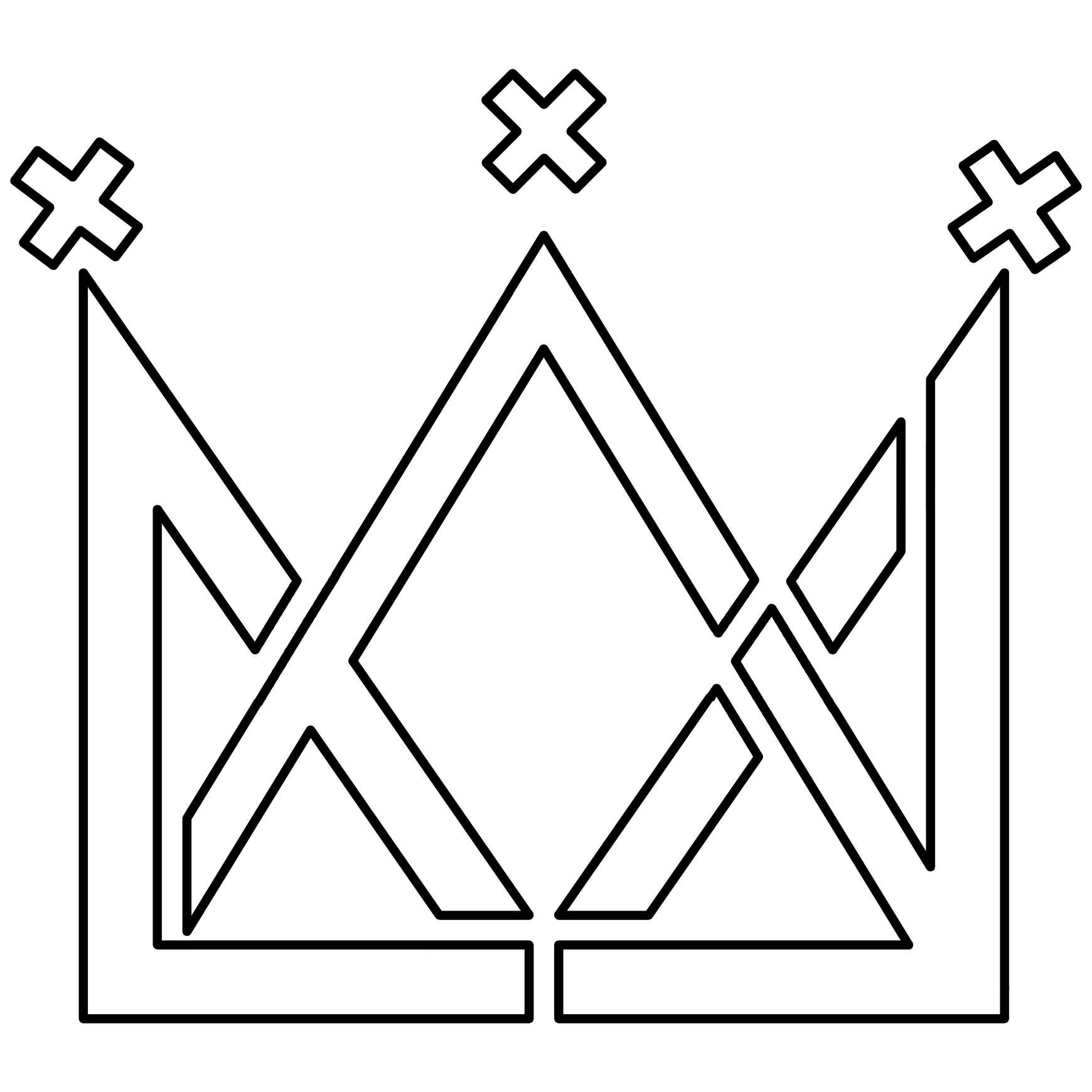 DJ Crowny
https://www.twitch.tv/crownyxiv

DJ Erto
https://www.twitch.tv/dj_erto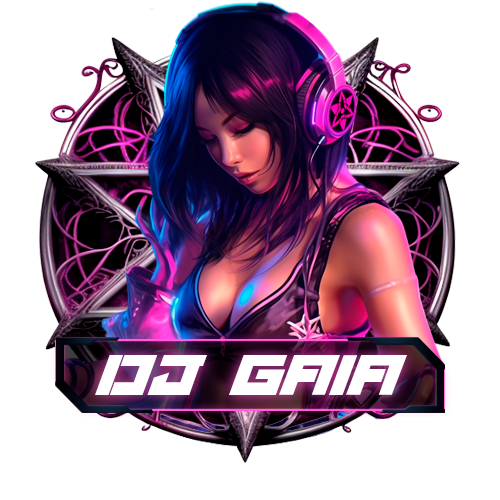 DJ Gaia
https://www.twitch.tv/dj_gaia